Google Professional Certificates
Gain the job-ready skills you need to launch or advance your career in Data Analytics, Digital Marketing & E-commerce, IT Support, Project Management or UX Design.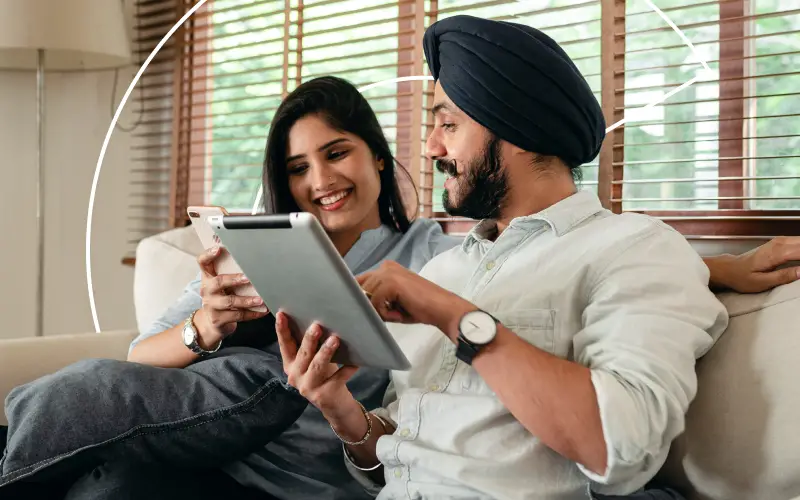 Find the right program for you:
Prepare for an entry-level job in high growth fields by learning in-demand skills that will take your career to the next level.
Google Professional Certificates
Start your career
Advance your career
Start your career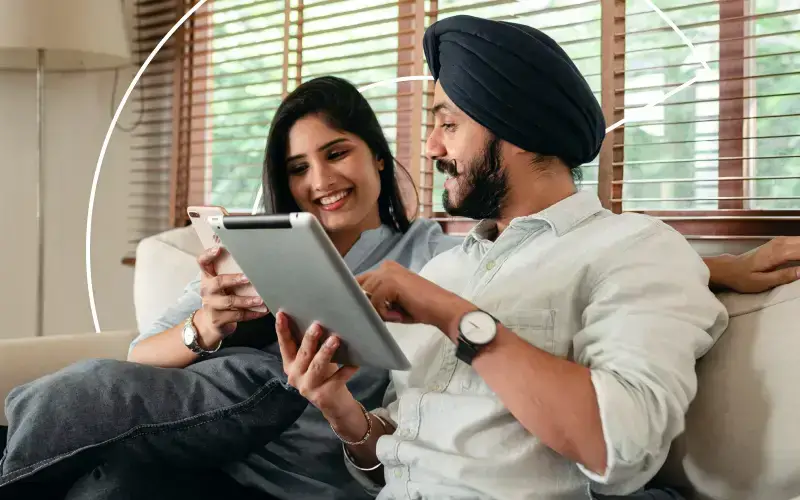 Conduct user research, think creatively and design prototypes in tools like Figma and Adobe XD as a UX Designer.

Successfully start, plan, and execute a project using both traditional and agile management approaches as a Project Manager.

Learn the fundamentals of operating systems, how to troubleshoot problems and use code to ensure computers run correctly as an IT Support Specialist.

Build e-commerce stores, tell data-driven stories and measure performance analytics as a Digital Marketing Analyst.

Collect and organize data to help draw new insights, uncover trends and make informed business decisions as a Data Analyst.
Advance your career
Benefits of earning a Professional Certificate
Prepare for interviews with Interview Warmup
Interview Warmup is a tool that lets anyone practice answering questions to get more confident and comfortable with interviewing. Your answers get transcribed in real time so you can review what you said and discover ways to improve your responses. There are no grades and you can answer questions as many times as you want. It's your own private space to practice, prepare, and get comfortable.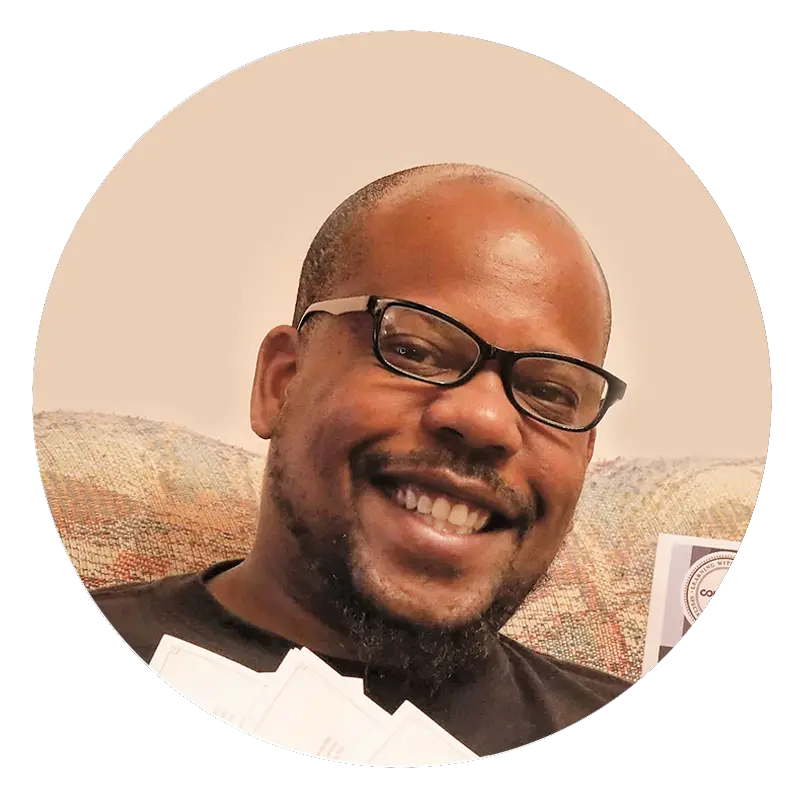 " The Google IT Support Professional Certificate helped give me the confidence to apply for IT roles. I don't have the traditional instructional background in the field but my hands-on learning and what I've gained from the Google program propelled me forward. "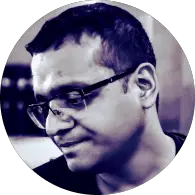 " It is an excellent course, 
well structured with lots of engaging quizzes. "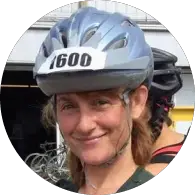 " For anyone starting out as a data analyst, this is a great introduction and is very inspiring. The content was well paced and was accessible to people just starting out. I liked the variety of the assignments present in the program. "